STYLE project is combining interdisciplinary knowledge on trends in transport and physical activity. Interpreting them through infrastructure and service designs and changing lifestyles, we generate insight on novel business opportunities and intervention models that induce physical activity. This provides innovative pathways towards current national policy targets and promotion of the societal vision.
The STYLE consortium has a unique composition, including scholars from transport engineering, health and physical activity promotion, environmental planning, consumer research, business model development and futures studies. All these aspects are needed to fulfill the vision of increasing everyday physical activity in a way that changes the modal split towards walking and cycling and simultaneously brings about new business.
In this consortium, we collaborate by co-designing together our research and by feeding results together. Most of the partners collaborate in all work packages. The concrete Urban Intervention cases make sure that all aspects are integrated in a comprehensive manner.
STYLE project is funded by the Strategic Research Council at the Academy of Finland. 

STYLE at the TRA2020 conference in April: How to support healthy mobility?
STYLE-project organises Towards Healthy Mobility session at the Transport Research Arena TRA2020 conference in Helsinki, 29th of April. Read more.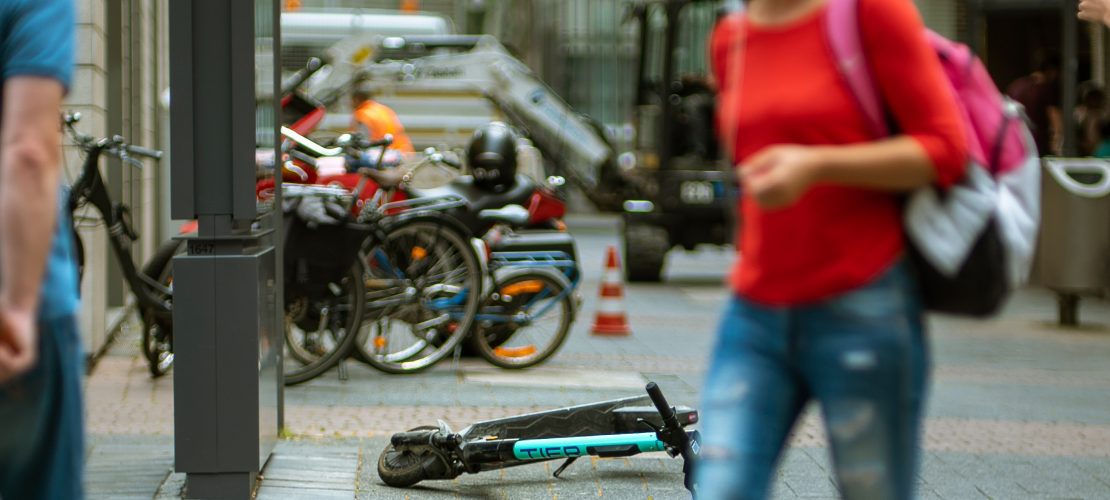 STYLE researchers visiting Oxford
Takeaways from the Oxford course "Global Challenges in Transport: Health and Wellbeing". Read more.