The STYLE consortium has a unique composition, including scholars from transport engineering, health and physical activity promotion, environmental planning, consumer research, business model development and futures studies. All these aspects are needed to fulfill the vision of increasing everyday physical activity in a way that changes the modal split towards walking and cycling and simultaneously brings about new business.
In this consortium, we collaborate by co-designing together our research and by feeding each partner directly contributes to results together. Most of the partners collaborate in all work packages. The concrete Urban Intervention cases make sure that all aspects are integrated in a comprehensive manner.
Finland Futures Research Centre, University of Turku
Futurists at the FFRC are specialists in constructing alternative futures and facilitating stakeholder processes about attaining the preferred future.
The project has also involved:
Katariina Kiviluoto, Project Researcher
Johanna Lamberg, Project Researcher
Marjukka Parkkinen, Project Researcher
Essi Silvonen, Project Researcher
UKK Institute specializes in measuring physical activity of all age groups as well as in promoting physical activity in various real-world contexts.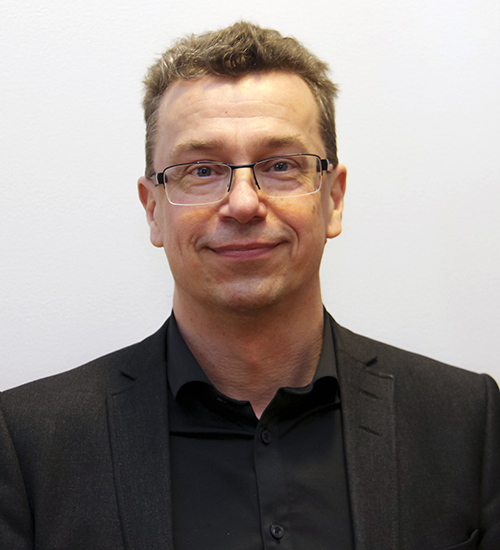 Tommi Vasankari
Vice Principal Investigator, Head of UKK Institute, Professor
tommi.vasankari@ukkinstituutti.fi
Profile
Minna Aittasalo
Adjunct Professor, Senior Researcher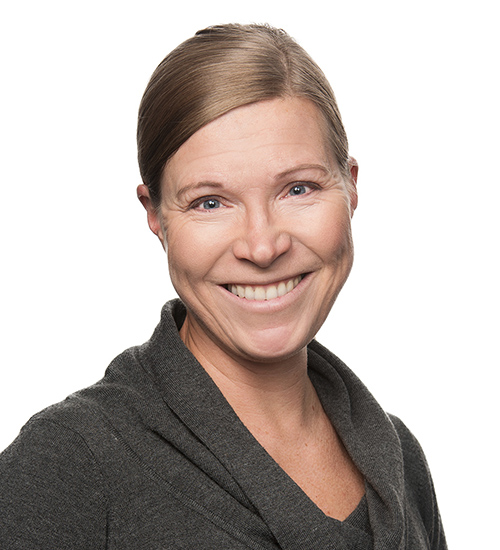 Päivi Kolu
Researcher, Master of Public Health, Physiotherapist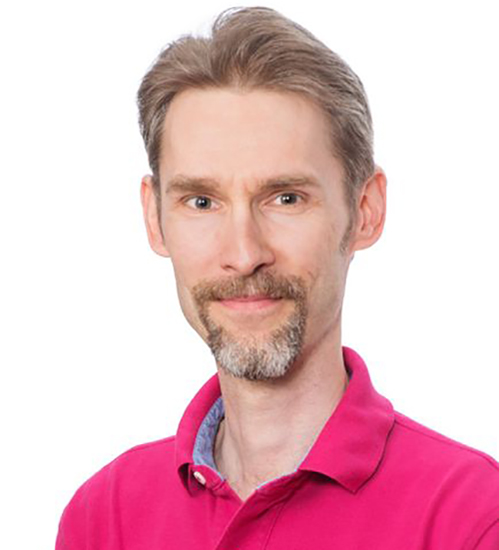 Harri Sievänen
Adjunct Professor in Biomedical Engineering, ScD, Research Director
The project has also involved:
Jaana Suni, Adjunct Professor, Research and Development Manager
Onni Hämäläinen, Planner
Research Centre for Health Promotion (RCHP), University of Jyväskylä
Colleagues at RCHP are specialists in physical activity promotion among children and adolescent
Finnish Environment Institute, SYKE
SYKE is expert in environmental planning and rethinking urban areas in relation to transportation patterns and green space.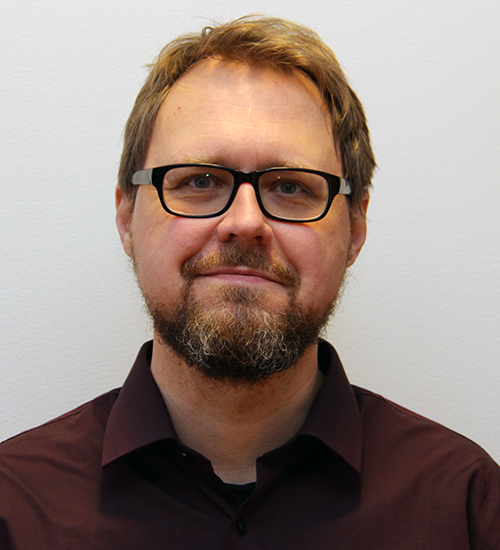 Ville Helminen 
Senior Researcher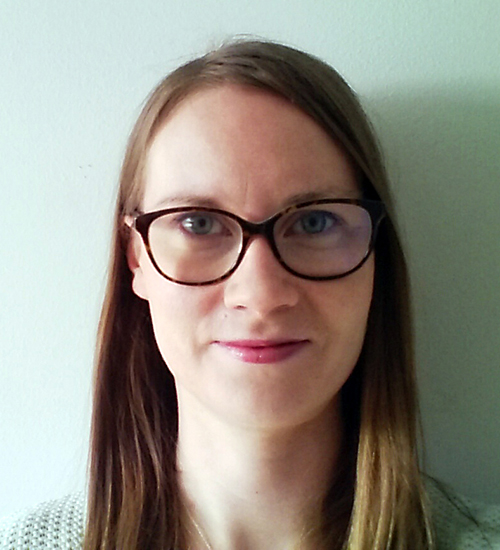 Matti Lindholm
Communication specialist
The project has also involved:
Riikka Aro, Senior Researcher
Himansu Mishra, Researcher
VTT Technical Research Centre of Finland Ltd
Transport researchers at VTT bring in the knowledge of sustainable transport systems, mobility services, business models and ecosystems.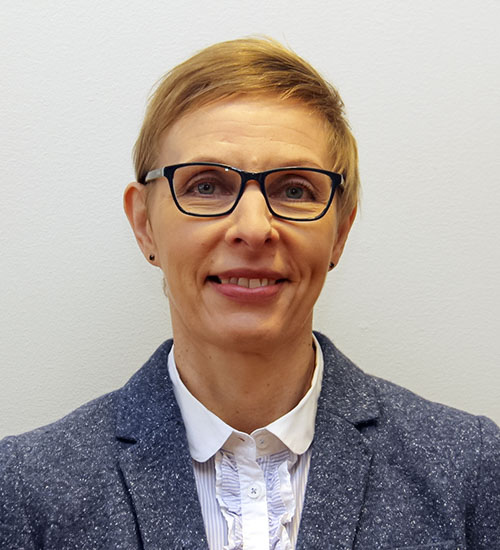 Anu Tuominen
Principal Scientist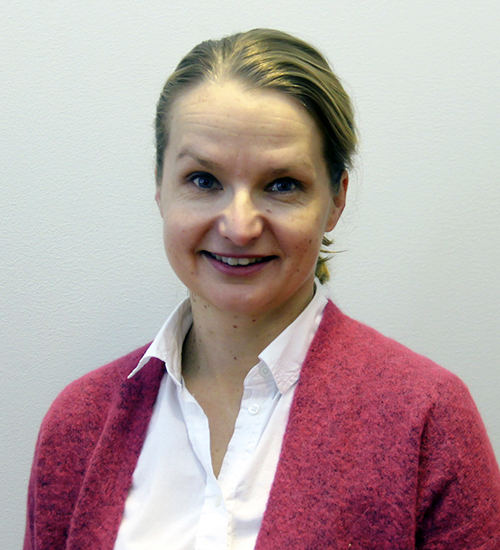 Henna Sundqvist
Senior Scientist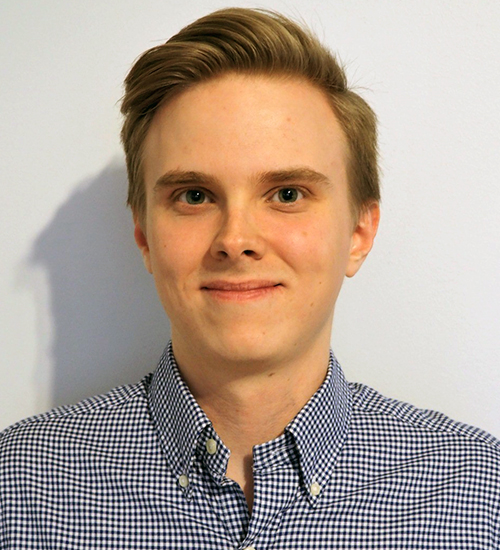 Johannes Mesimäki
Researcher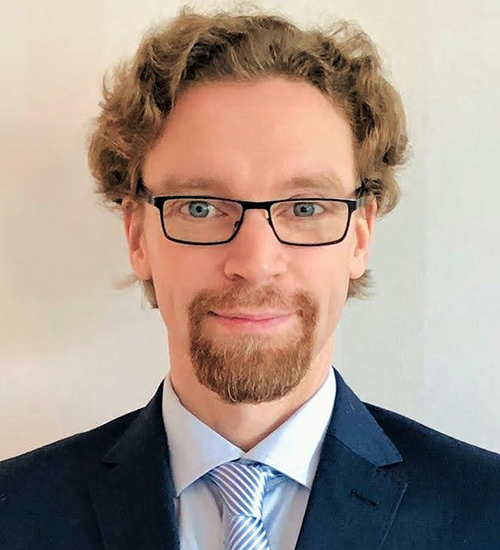 Esko Lehtonen
Senior Scientist
The project has also involved:
Heidi Auvinen, Researcher
Dept. of Marketing and International Business, Turku School of Economics
Marketing researchers at TSE are experts of consumer behaviour, emotions guiding consumer decisions and identification of innovation opportunities.
The project has also involved:
Rami Olkkonen, Professor
Samuel Piha, Senior Researcher