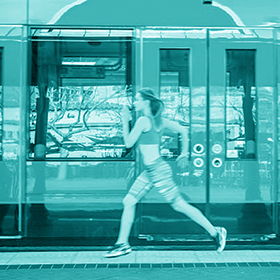 Trends in Active Transport
Our aim is to identify potential means and actions to increase active transport and promote related business activities. By active transport, we mean most importantly walking and cycling, i.e. transport modes that involve physical activity… >> Read more.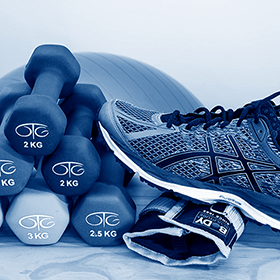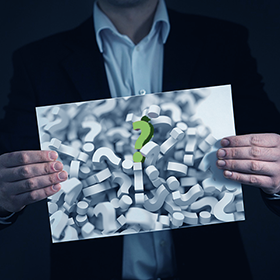 Business opportunities
The ability of active transport and public transport to operate as a business driver requires cooperation between businesses, cities and municipalities, as well as various associations, such as sports clubs… >> Read more.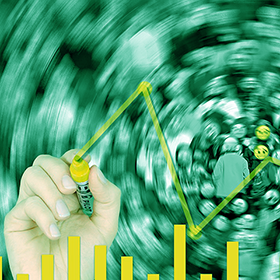 Urban interventions
Our aim is to evaluate the impacts and processes of multilevel strategies on transportation modes, physical activity, sedentary behaviour, supportive services and business opportunities… >> Read more.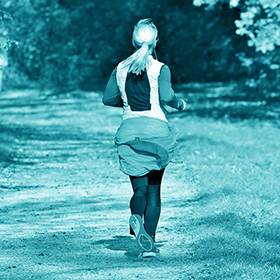 Lifestyle changes
Our research focuses on emotional and cognitive factors that either inhibit or advance consumers' propensity to engage in physical activity and active transport on a habitual basis… >> Read more.